THE AMAISTM DXE
.
The AMAIS™ digital experience ecosystem (DXE) changes how digital content is structured, organised, managed and presented.
Create and optimise digital experiences across every touchpoint and over any channel - so that your school can realise its digital potential.
DESIGN BY DATATM
We take every school on a data-driven journey of digital discovery - in the creation of their new website and wider online presence.

Through combining human centred-design, data science and creativity, we have developed a highly coveted methodology. Design by Data™ leads the way in creating immersive, engaging and effective digital experienecs that look beautiful, perform optimally and achieve better outcomes.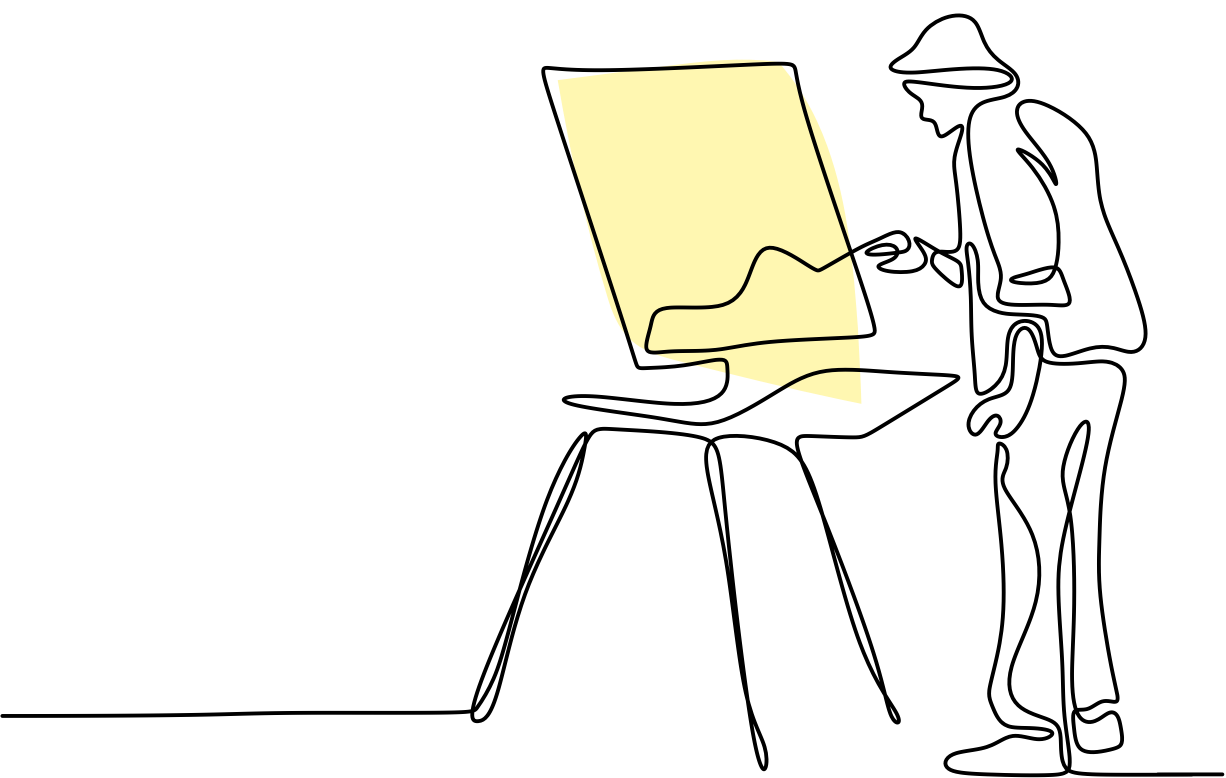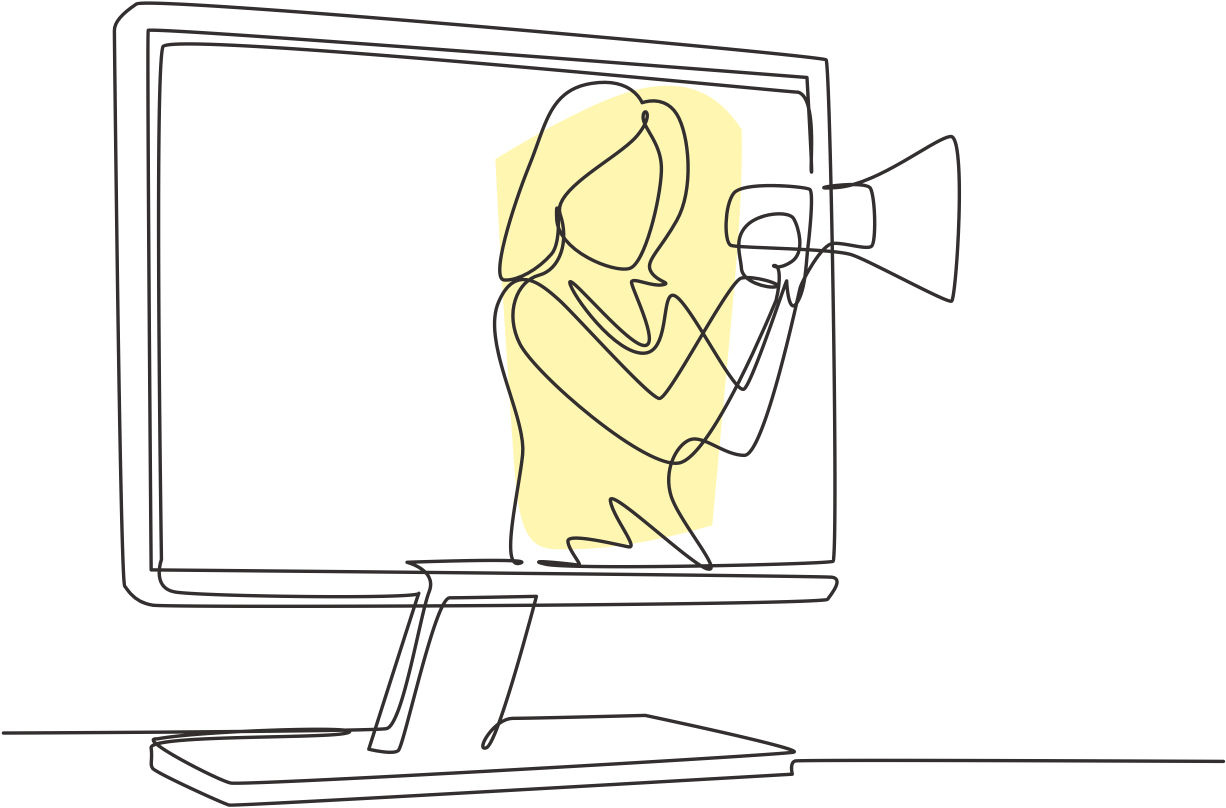 THE
VIRTUAL MARKETER
The VM's sole purpose is to help schools enhance, promote and amplify their online presence, but not as an extension of a school website design company.
We believe that this is most effectively delivered via a stand-alone digital marketing agency, dedicated to the craft of helping schools get more from their digital campaigns.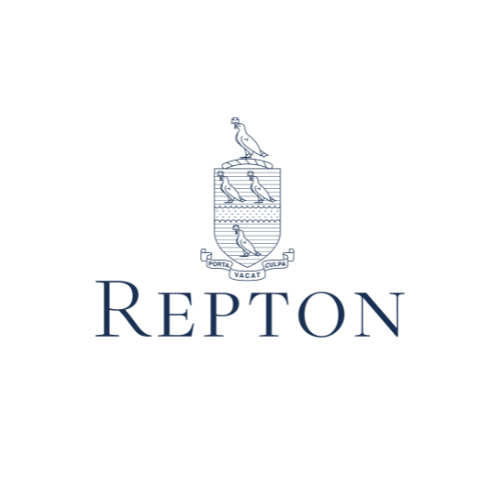 Repton School
JESS Dubai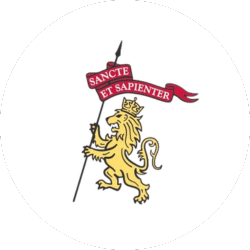 King's College Wimbledon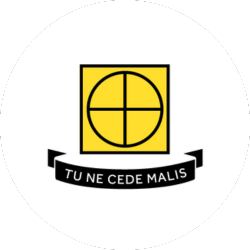 The Ryley's School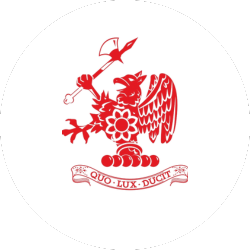 Rendcomb College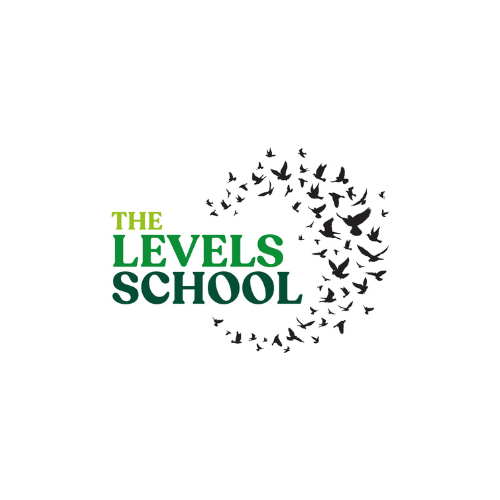 The Levels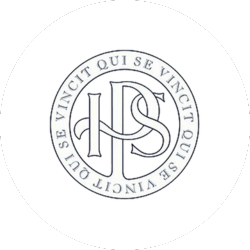 Ibstock Place School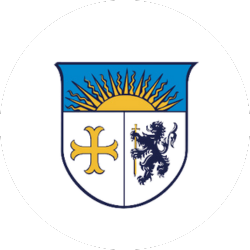 Collège Alpin Beau Soleil
---

READY TO TALK
?
Feel free to reach out by email or via our contact us form.
We look forward to learning more about your school's website needs!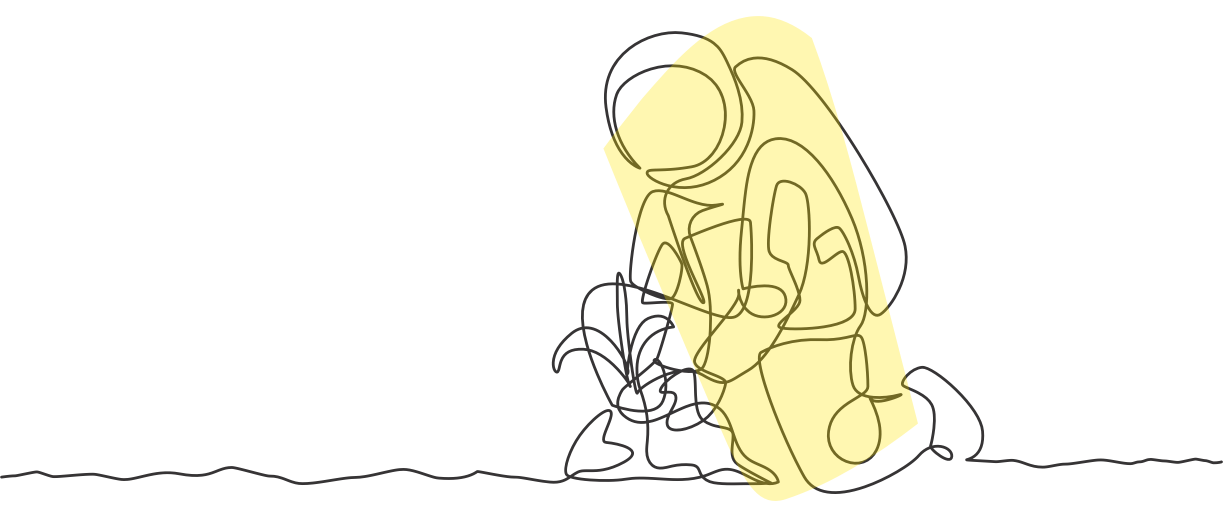 PROUDLY ASSOCIATED WITH

: