THE IMPORTANCE OF PARTNERSHIPS
.
At Ubiq we understand the importance of partnerships, not just with the schools
that we work with and support, but also with other suppliers that help create the
wider digital ecosystem in which our schools operate.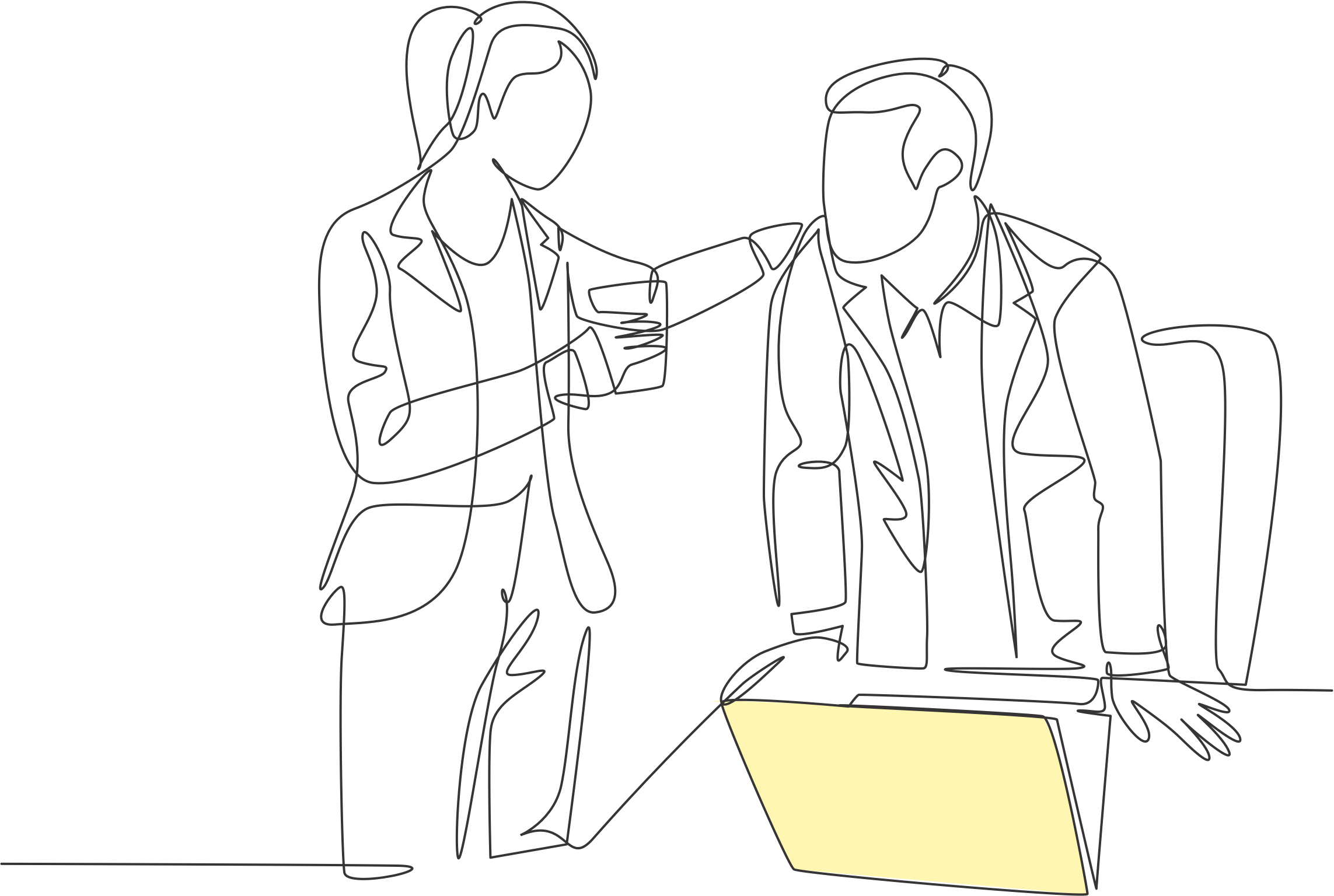 UBIQ ON THE ROAD
.
Conferences are a great opportunity for marketing and admissions professionals to connect with peers within the school community.
It's also the perfect time to meet leaders in the education space and discover new methodologies and technologies designed with your success in mind.
If you're attending either of the upcoming events and would
like to chat with a member of the team to learn how our AMAISTM platform can revolutionise the way you work,
we'd love to hear from you!
AMCIS Admissions Annual Conference: 16 November 2023, London
---

READY TO TALK
?
Feel free to reach out by email or via our contact us form.
We look forward to learning more about your school's website needs!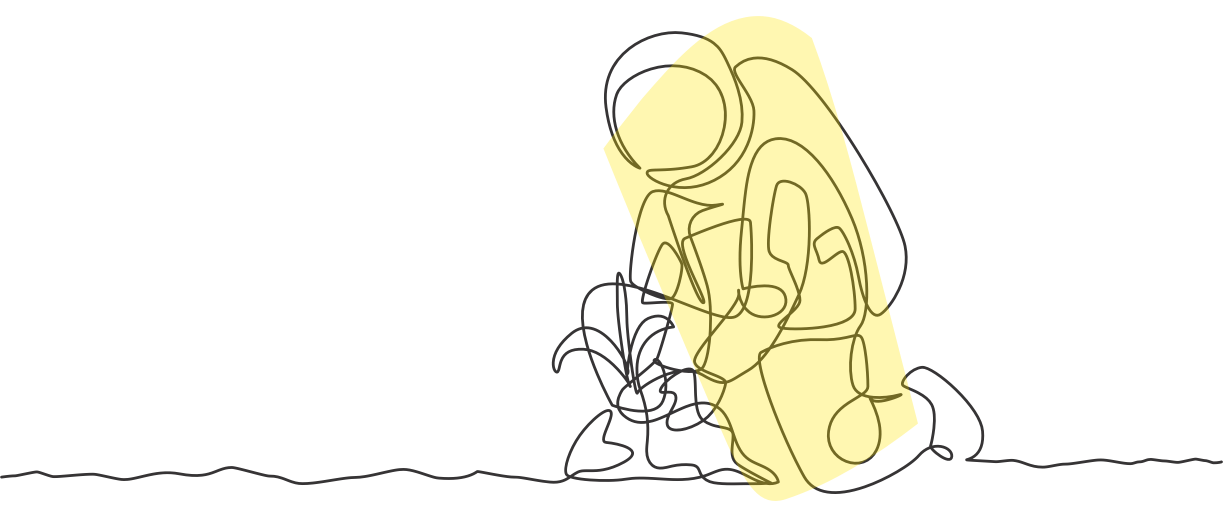 PROUDLY ASSOCIATED WITH

: