Introducing the first
digital experience ecosystem for schools.
The AMAIS™ DXE takes the best-of-breed tools from asset management, content management, and digital experience - combining them into a single easy-to-use platform. Harnessing the power of Artificial Intelligence (AI), AMAIS™ transforms data into insights, delivers personalised experiences, optimises the journey, delights visitors, and increases conversions.

---

READY TO TALK
?
Feel free to reach out by email or via our contact us form.
We look forward to learning more about your school's website needs!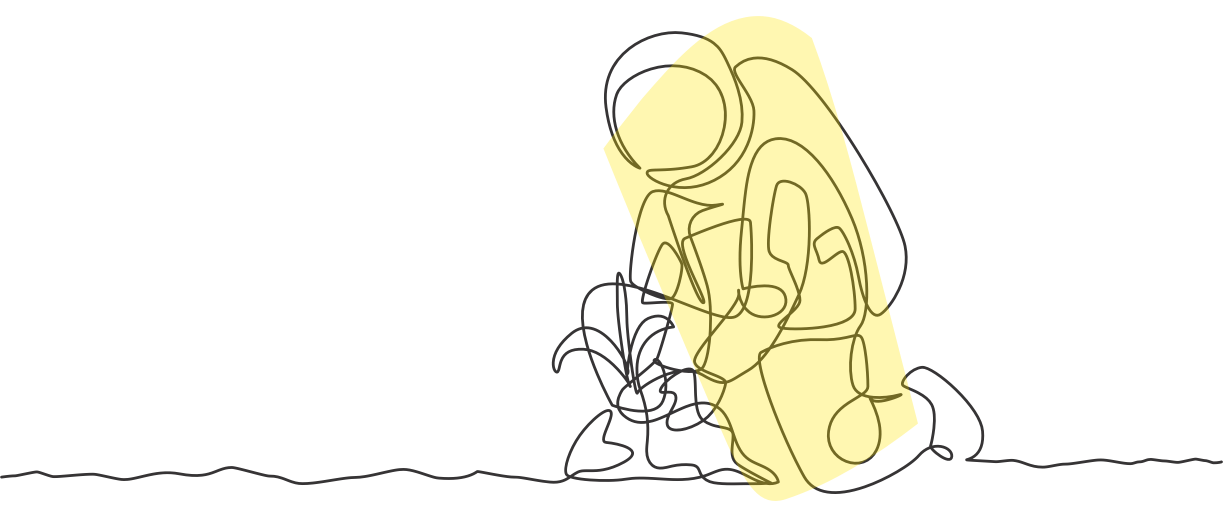 PROUDLY ASSOCIATED WITH

: