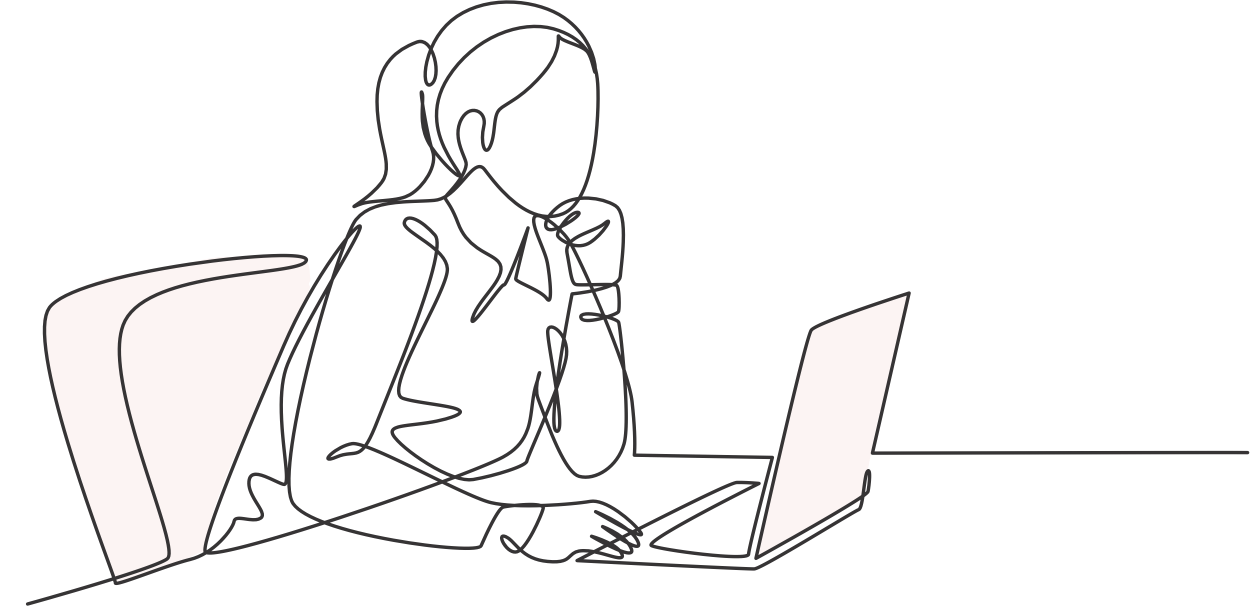 STRATEGY
.
Having a digital marketing strategy in place as part of your school's overall marketing plan is crucial. A successful digital strategy should be well informed, targeted and focused, but also realistic. Where to begin? Let's create a digital plan to ensure your school's success!

SEO
.
Your school website can be a substantial investment and should therefore be making a significant contribution to your brand and Admission numbers. Let me help to improve your search engine rankings and ensure you get the largest ROI possible.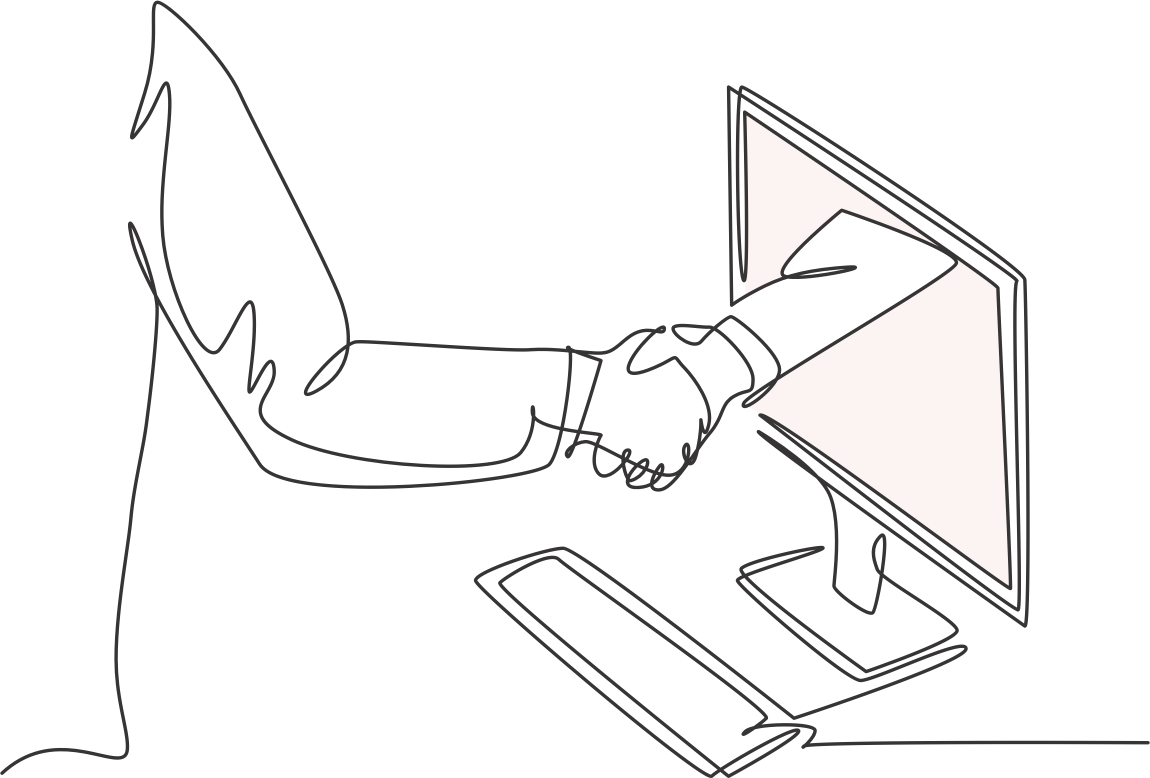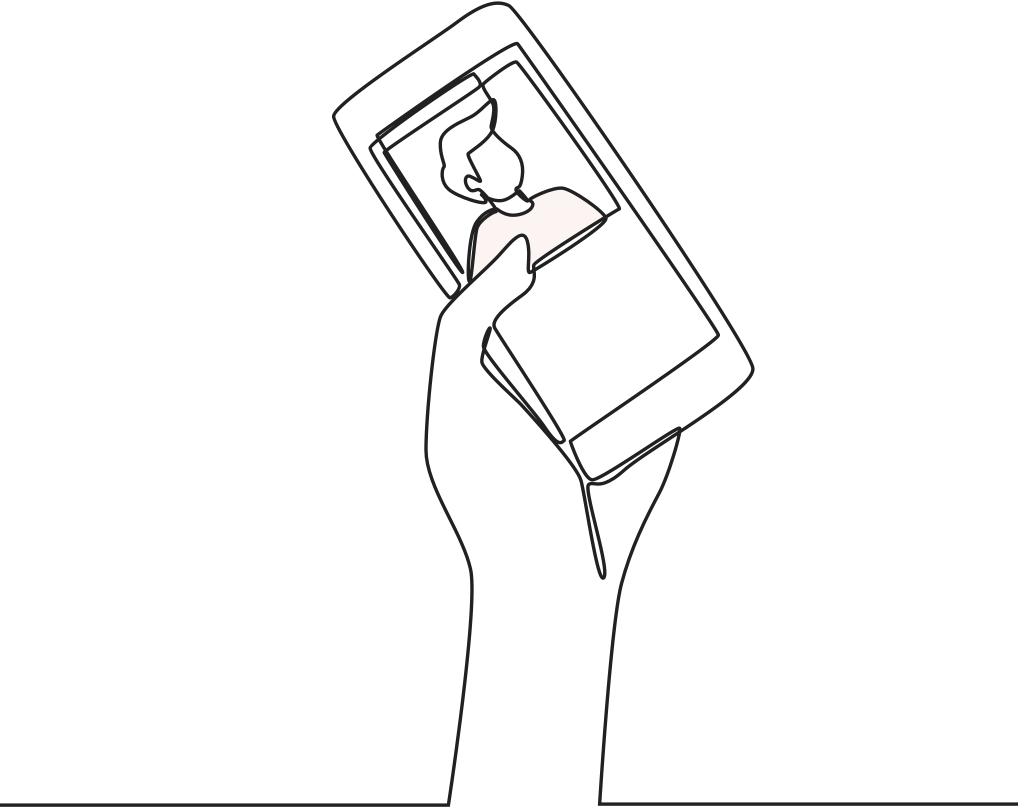 SOCIAL
.
Is your school looking to get started on social media? Perhaps you'd like to grow your online presence? Or maybe just be more effective with limited time? I'll work with your marketing team to create a social strategy that will minimise your efforts and maximise your return.

TRAINING
.
Whether it's understanding the power of Google Analytics, learning SEO basics, familiarising yourself with social media advertising, or mastering the fine art of content marketing, I'll provide one-on-one training for you and your team. It's never too late to learn a new skill!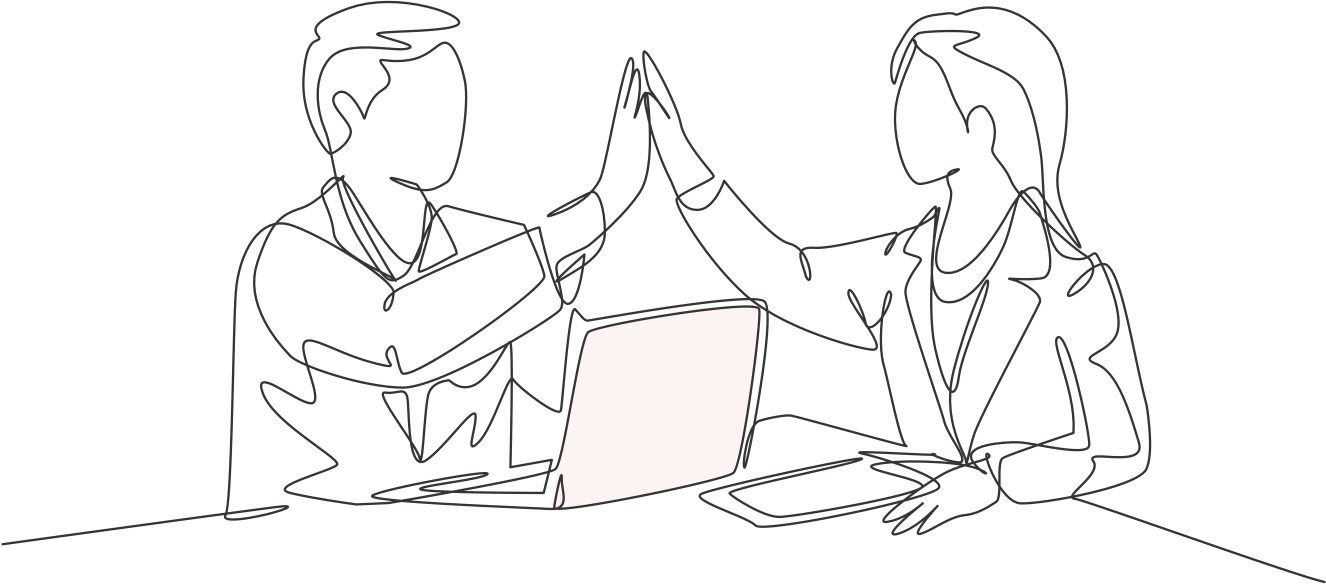 Free online training
LUNCH
&

LEARN WEBINARS

.

Fuel your body and your mind! Make the most of your busy day and join us
for a free digital marketing webinar during your lunch break.

UP NEXT

GA4 Foundations: Mastering the Basics of Google Analytics for Your School Marketing Success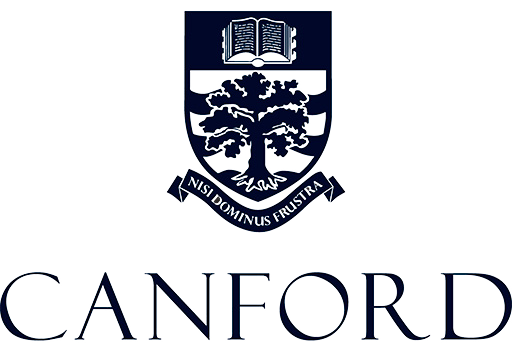 Alta is a true marketing professional and her support when launching our new website was first-class. She approached our project with real clarity, assessing our requirements and providing invaluable expert advice. She was also extremely hard working, really going the extra mile to provide in-depth support quickly and positively. Finally, Alta has a very open, approachable working style and I always felt that I could contact her with questions at any time. I would not hesitate to recommend Alta.
Phillipa Scudds
Canford School

Alta has an amazing ability to simplify and demystify the somewhat daunting world of SEO and Google PPC Advertising into a set of easy-to-follow steps and guides. Her patience, generosity of time and good humour were hugely appreciated. Our prep school is already reaping the benefits following several successful PPC campaigns without the need for costly agencies. I wouldn't hesitate to recommend her!
Bridget Torlesse
Rydes Hill Prep School & Nursery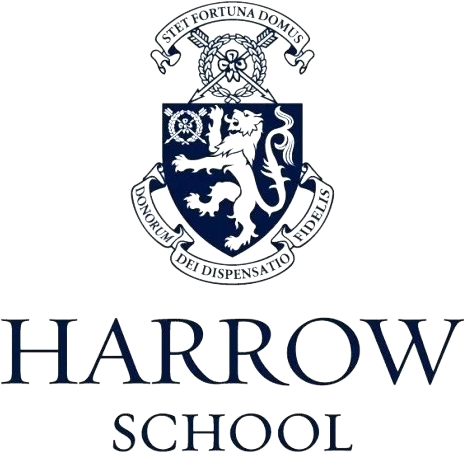 From the first moment I met Alta, I knew she was special! Her approach to marketing was inspiring, both in terms of her methodology and the manner in which she executed it. Always willing to share her knowledge and lend a hand, Alta's positivity is infectious and her work ethic unfaltering. This is someone you want on your project; she's got your back and won't rest until you've reached your destination.
Jenny Simmons
Harrow School



Alta is a great speaker, her talks are always packed full of information and very useful and relevant. I look forward to her future masterclasses/ conferences. - Thank you so much Alta!
Charlotte Quinn
Cranleigh School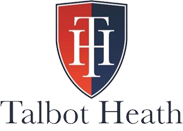 Alta Justus is awesome! I met her a few years ago at a school marketing conference and was very impressed. She really knows her stuff, is always bang up to date with trends and happy to share her knowledge in a way that is easy to understand. I would recommend Alta to anyone needing marketing advice.
Hayley O'Shea
Talbot Heath School





The Virtual Marketer brings the guru to Google. Her training covers all you need to improve your digital presence and to make your website work harder. Her training is clear and to the point, helping to demystify the mechanics behind analytics. Ask her about Facebook too...a few of her tricks and you will feel like a pro. Wouldn't hesitate to recommend.
Emily Compston
New Model School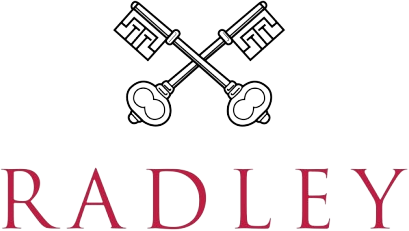 Alta at The Virtual Marketer provides a high level of SEO and digital 'know-how' which has been an invaluable support to our school. Professional, friendly and responsive, I would highly recommend her.
Nikki Fitter
Radley College







---
READY TO TALK
?
Feel free to reach out by email or via our contact us form.
We look forward to learning more about your school's digital marketing needs!